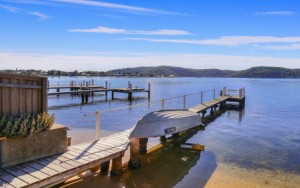 Charming harbour village boasting majestic crystal-clear waters
With a frequent Ferry service taking you from Palm Beach to Ettalong via Wagstaffe, this place offers the perfect lifestyle choice if you want to leave the car behind.
Near what you need
Close to shops and restaurants, also schools and public transport, living at Hardys Bay means never having to leave.
Demographics
Data taken from realestate.com indicates that the demographics of the people living in Pretty beach & Wagsaffe are predominantly Elderly Couples, Elderly Singles, and Established Couples & Families.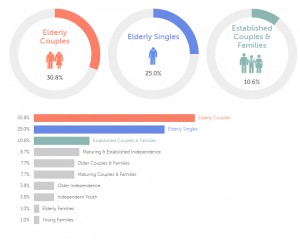 Source: realestate.com – https://www.realestate.com.au/neighbourhoods/wagstaffe-2257-nsw
Our Recent Sales Over The Last 120 Days
108 Heath Road | 4 bed, 2 bath, 2 car – $1,900,000