We love our local area, and the beautiful nature that we live amongst. Because of this, Ray White Killcare Peninsula is committed to helping preserve our local community and environment. Our mission is to not only reduce the environmental impact we have across all of our business operations, but to make efforts in the rejuvenation our natural surroundings.
Steps that we have taken on our journey
Strategy 1)
We have started the process of shifting all of our printing to be done on 100% post consumer recycled paper.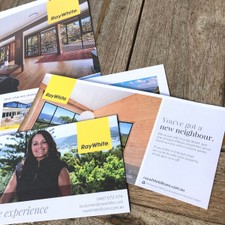 Promotional materials printed on 100% post-consumer recycled paper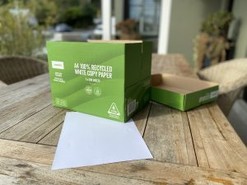 recycled paper used for all in-office printing
Strategy 2)
We are continuously running events in our local area in order assist in the rejuvenation of the environment.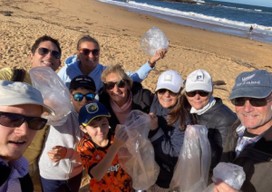 We know that rejuvenation of the environment doesn't happen overnight, so that's why our goal is to see a drastic change in the health of our local nature little by little.