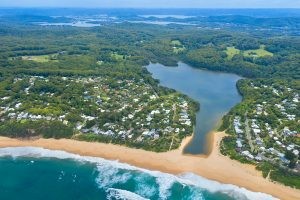 A bustling coastal town close to everything you would ever want or need, Macmasters Beach ticks all the boxes for that perfect coastal escape
Only approx. 80 minutes drive away from Sydney CBD lies the village of Macmasters Beach. Life here couldn't be easier, with shops, restaurants, schools and public transport being only a short drive away. Walk along the majestic Macmasters Beach and soak up the uninterrupted sun as you spend your days in relaxation.
Demographics
Data taken from realestate.com indicates that the demographics of the people living in Macmasters Beach are predominantly Older Couples & families, Established Couple & Families, and Elderly Families.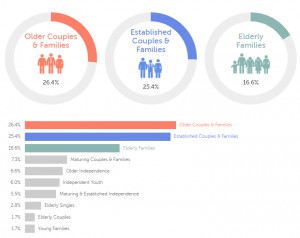 Source: realestate.com – https://www.realestate.com.au/neighbourhoods/macmasters-beach-2251-nsw
Our Recent Sales Over The Last 120 Days
703a The Scenic Road, Macmasters Beach | 3 bed, 3 bath, 2 car, 1 pool – $2,970,000