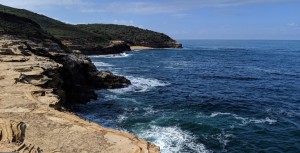 Sitting high up on the headlands, property in Killcare Heights is among the best in the world.
The beauty offered in this suburb is at the height of all Killcare estate, maybe that's why it's called Killcare Heights!
Perched from an elevated position, life in this charming part of the world gives the feeling of being on top of the world, while you're looking over at the seemingly endless horizons at your doorstep.
Demographics
Data taken from realestate.com indicates that the demographics of the people living in Killcare Heights are predominantly older couples & families, Elderly Couples and Older Independence.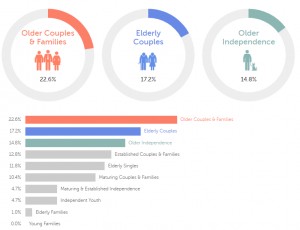 Source: realestate.com – https://www.realestate.com.au/neighbourhoods/killcare-heights-2257-nsw
Our Recent Sales Over The Last 120 Days
60 The Scenic Road | 5 bed, 3 bath, 2 car, 1 pool – $2,275,000
26 Wards Hill Road | 3 bed, 1 bath, 2 car – $1,500,000
19 Pauline Avenue | 3 bed, 2 bath, 2 car, 1 pool – $1,575,000