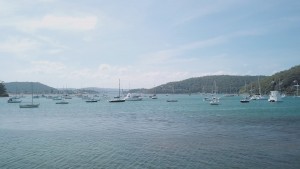 With a relaxing and peaceful atmosphere, Hardys Bay is the perfect place to daydream as you observe the numerous boats dancing on the water's surface
Your morning coffee experience has never been so tranquil as it is in front of the canvas of blue offered in Hardys Bay. Making up the heart of Killcare, this spot grants the perfect chance to forget about the outside world and retreat to bliss.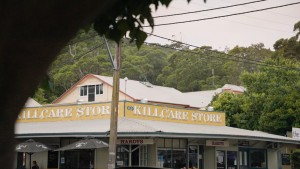 Never be left wanting
Close to shops and restaurants, also schools and public transport, living at Hardys Bay means never having to leave.
Demographics
Data taken from realestate.com indicates that the demographics of the people living in Hardys Bay are predominantly older couples & families, Elderly Couples, and Established Couples & Families.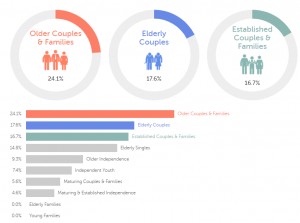 Source: realestate.com – https://www.realestate.com.au/neighbourhoods/hardys-bay-2257-nsw
Our Recent Sales Over The Last 120 Days
42 Hardys Bay | 2 bed, 1 bath – $1,375,000
21/50 Araluen Drive | 3 bed, 1 bath, 1 car – $880,00
31 Killcare Road | 4 bed, 2 bath, 2 car – $1,500,000
1/50 Araluen Drive | 2 bed, 1 bath, 1 car – $940,000